Delighted… by the Dolomites Unesco's Heritage…
June 26th 2009 the world committee of Unesco, has chosen Dolomites as being part of World Heritage, giving the maximum awards for this natural finesse. The Dolomites were classified as unique in the world for their beauty and importance.
Fashioned….by Cortina, The Queen of Dolomites…
Placed in the middle of Dolomiti, in a wide hallow and surrounded by the mountains like a natural frame, Cortina gives more than a wonderful view, being the perfect place for endless activities and entertainment.
Embraced …by Boutique Hotel Villa Blu Cortina
The wonderful peaks of the Dolomiti surround the Boutique Hotel Villa Blu Cortina, an elegant 4 stars Boutique Hotel in Cortina d'Ampezzo located into a 12 000 square meters park with an amazing view that will welcome you with a high professional and friendly staff, that will drop you in the warm atmosphere of a mountain residence.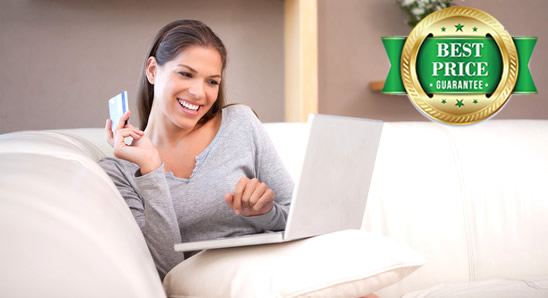 On our website you will find the best available online rate
Cancellation free of charge up to 15 days before arrival
You can always reuse the amount paid for a new reservation
In Cortina d'Ampezzo, the Boutique Hotel Villa Blu Cortina offers the comfort of the higher 4 stars quality,
and our Chalet Amadeus represents the excellence in the mountains atmosphere, furnished with antique wooden mobilizes, pine paneling and view to the valley of Cortina, all that surrounded by the magic of Dolomites.
Since always observed by Italian Kitchen Academy the Chalet Amadeus is waiting for you with his delicious, cured and genuine Venetian kitchen, the specialization making it unique.

Perfect ambient for Candle-Light-Dinner with Menù "à la carte".
In the period between November and May, Cortina d'Ampezzo transforms into a huge natural gym with endless proposals for winter sports. Activities for the whole family, with so many ways to enjoy holidays in the mountains with the children.
In the huts at high altitude You can enjoy the stunning panoramic views of the Dolomites and taste the typical cuisine.